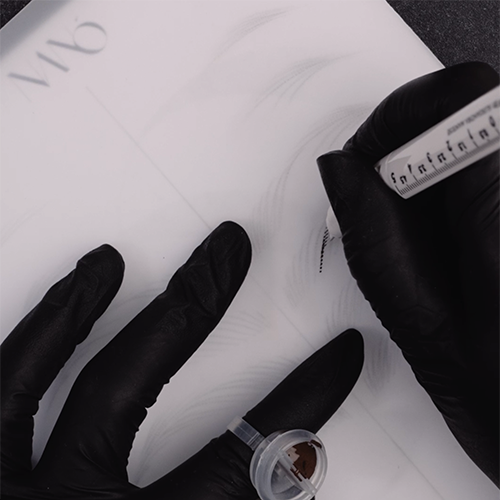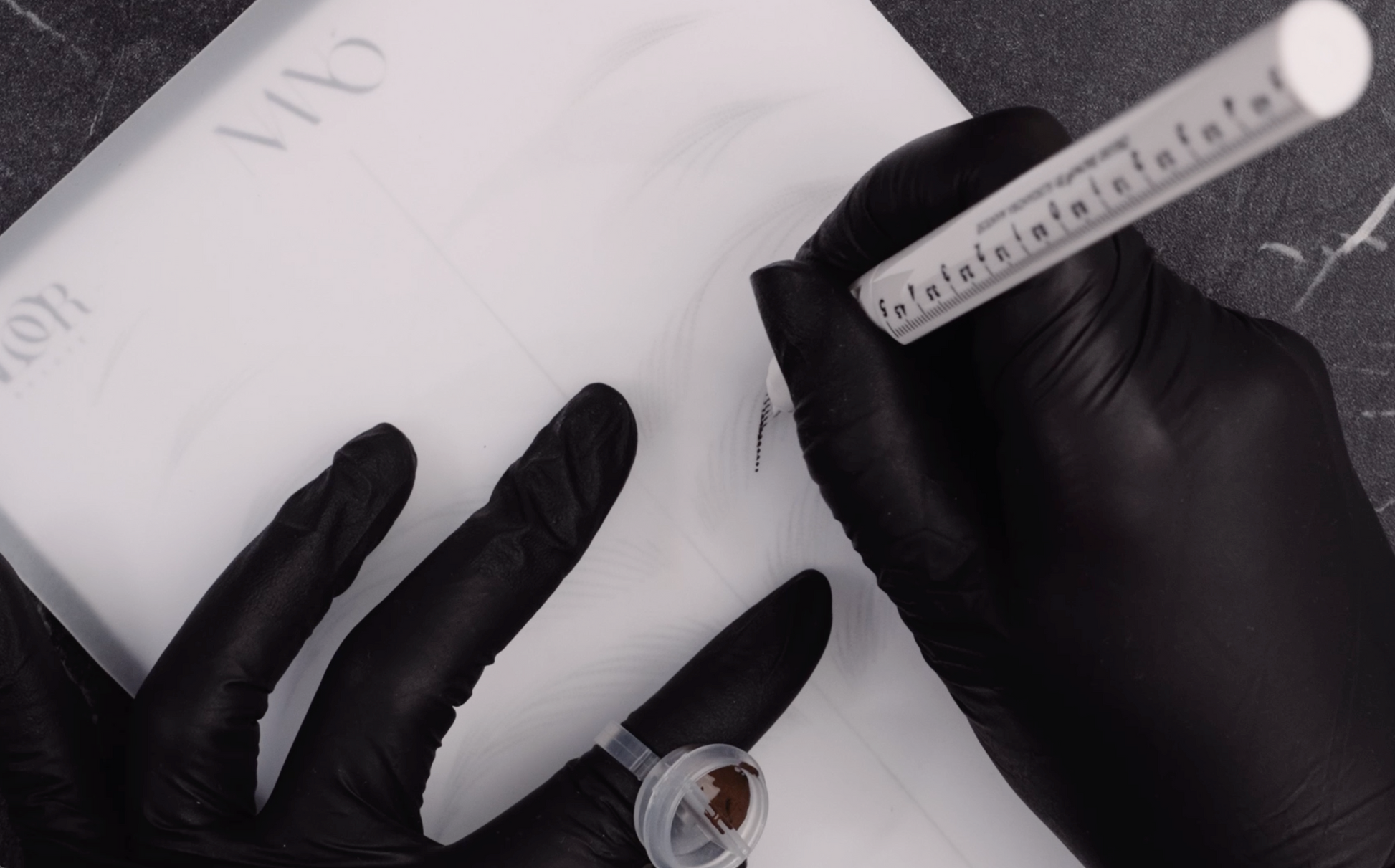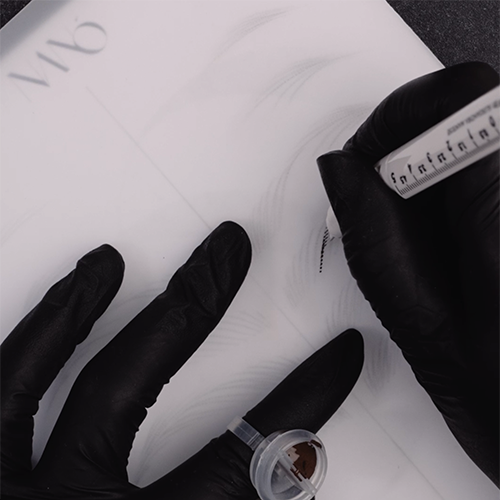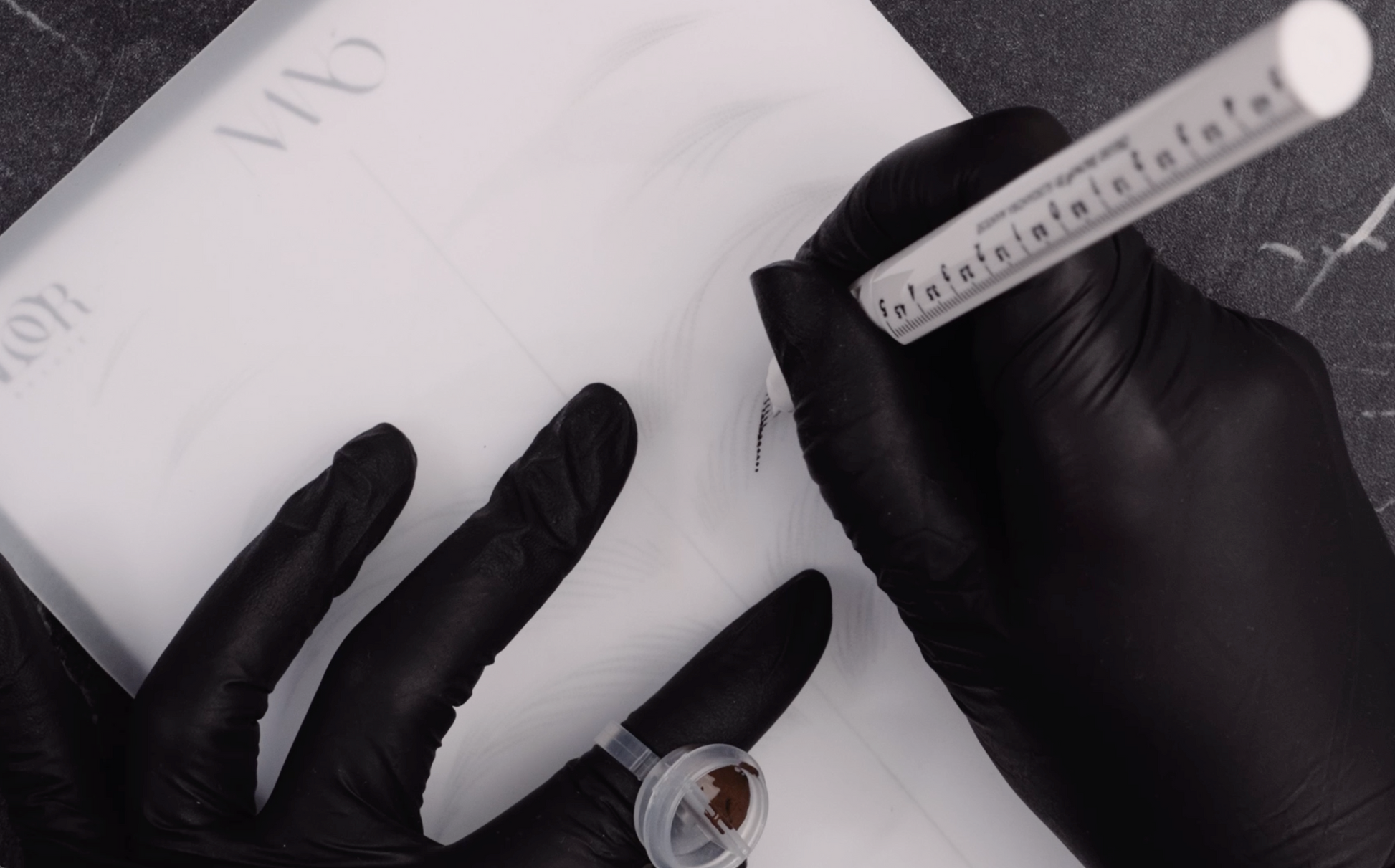 Manual NanoStroking® Intro Package
Sale price
$175.00
Regular price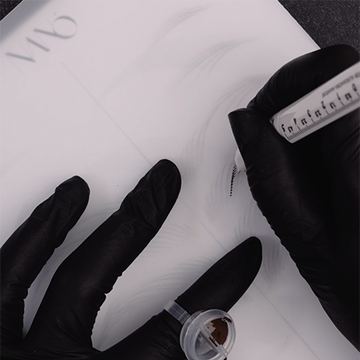 Manual NanoStroking® Intro Package
Product description
Shipping & Return
Manual Nanostroking® Intro Package
This is an introductory package (materials) into Manual Nanostroking technique.
The KIT is Perfect for artists who are willing to try if the New Manual Nanostroking® technique meets their needs.

Great for artists who are familiar with manual techniques and are willing to improve or add more options into their menus.
Useful for artists who need more guidance on technique and pigments.

THE KIT CONTAINS:
- Nanostroking Workbook
- FREE lesson Nano Pigments for Manual Nanostroking
- Nano Template Card with 3 x Clear Skins for practice
- Nano Pigment x 1 pcs
- Nano 6 Needles x 20 pcs
- Futurity Nano #4 x 5 pcs
- Manual Tool for practice x 1 pcs
*The kit is only available as a packaged.
LEARN MORE ABOUT MANUAL NANOSTROKING® TRAINING
The benefits of Manual Nanostroking technique
Manual Nanostroking® is a technique about trust and confidence. I firmly believe I am here to share my knowledge with you and upscale your confidence to a whole new level.
Manual Nanostroking® is a fully manual technique. There is no machine involved: just manual tools, needles, and the magic of your hands.
The Newest Manual Nanostroking® technique is a unique and gentle way to create beautiful hair strokes manually without damaging the skin. This is not a microblading technique, rather a gentle hair strokes technique performed manually.
There are so many benefits of Manual Nanostroking®. These are the most important ones:
Perfect for all skin types.
From sensitive to very thick, oily or mature. Clients with all skin types can enjoy natural-looking results.
Up to 90% of retention just after one session.
Most of the clients won't require a touch-up. The Manual Nanostroking® technique is that effective.
Very gentle for the skin.
By following a proper treatment protocol, there is no risk of skin damage or the appearance of scars.
The result lasts up to 2 years.
Color fades up to 95% without a color boost. This gives a lot of freedom and safety for an artist and a client, as there are no obligations. The pigment fades without leaving a sign of permanent makeup.
Accessible to color boost.
A color boost is recommended after 1-1.5 years. It is easy to implant a new pigment over the previously implanted pigments that are almost faded. No risk of creating a "chalky" tattoo or messy look. No chance of ending up with shading because of too many yearly color boost sessions. The technique is very gentle, and pigments are used to fade out softly over time.
The treatment is quite fast.
The application for an artist with experience takes ~1-1.5 hours. For beginner artists, the treatment will take ~ 2 hours.
There are two types of results that can be achieved with the Manual Nanostroking® technique:
Soft, airy, and pixelated hair strokes
Or
Detailed, thin, and crisp hair strokes
Both results can be achieved using the same needles but applying different techniques.
I have created the Manual Nanostroking® technique to help fellow artists perfect pixelated and crisp stroke results. Many microblading artists would like to switch to a machine technique but are so used to the manual tool. Manual Nanostroking is a perfect transition from Microblading to Nano Brows technique. The technique without a "sweet spot". The technique is perfect for sensitive skin. The technique that always heals beautifully.
Aleksandra Maniuse
Shipping cost is based on weight. Just add products to your cart and use the Shipping Calculator to see the shipping price.
We want you to be 100% satisfied with your purchase. Items can be returned or exchanged within 30 days of delivery.